It's the game
changing
sports cream
you have been
waiting for.
14 years of thought, experimenting and testing have gone into making Greendragon what it is today. At the core of Greendragon is diversity and sustainability. This is a product for everyone. From professional athletes, to the everyday person suffering from muscle pain, and everyone in between. This product is Australian made and owned, utilising vegan-friendly and plant-based ingredients.

Bring on the heat!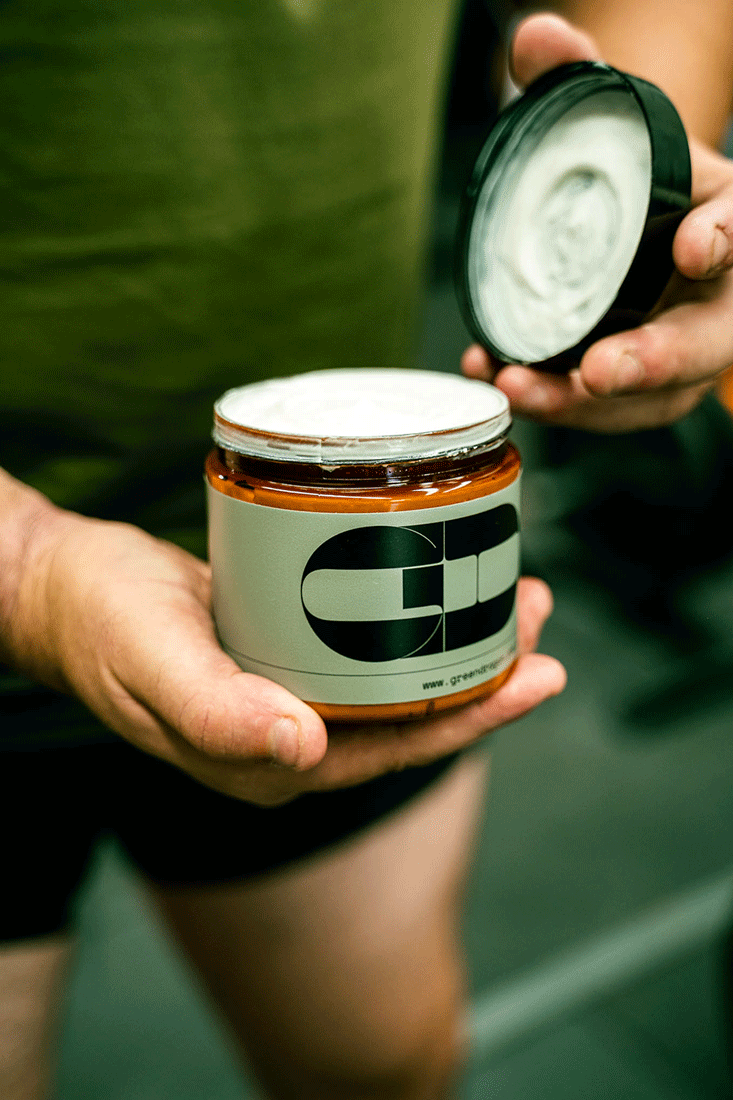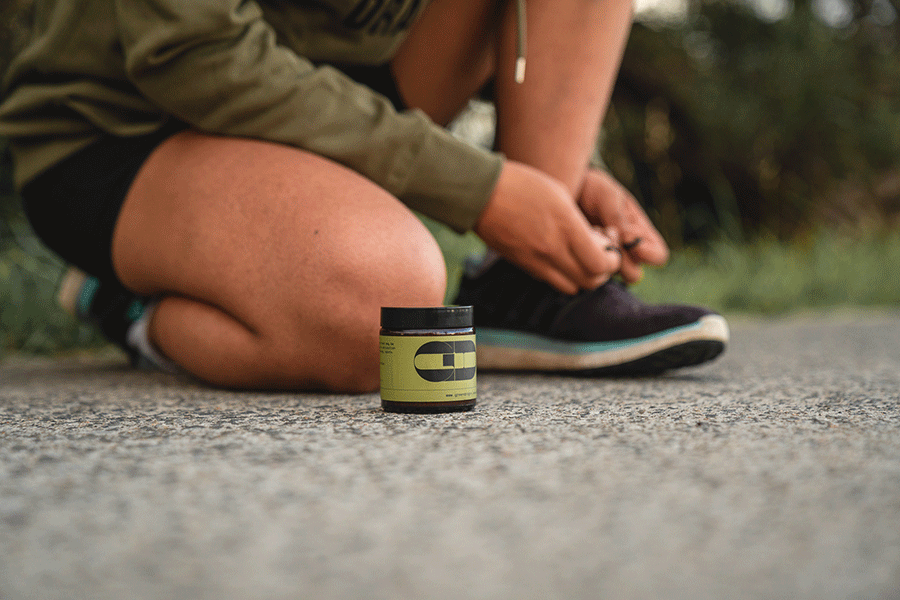 It's the game changing sports cream you have been waiting for. Recover better, perform better and go about your life with ease. It's time to BRING THE HEAT! Greendragon's unique blend encourages blood flow, effectively targeting restricted fascia and releasing muscle tension and tightness at the time of application.
Developed over 12 years by renowned sports therapist Ian Blewit.
Encourages blood flow rather than just giving a sense of heat.
Feels like a heat pack on the skin rather than a menthol burn.
Vegan-friendly containing a base of natural ingredients with essential oils.
Australian Made and Owned.
This product is the solution to one problem – creating a sports cream that actually does what it says it does!
Apply a small amount of the product to the affected area. After application, you can expect a slowly increasing sense of heat much like the feel of a heat pack on the skin as opposed to a menthol burn. The heat encourages blood flow effectively releasing restricted muscles and providing relief so you can train better than ever.
The heat increases with movement so the recovery process commences during your training session or game as well as after. The essential oils used in this product mean it smells great too! This is an addition you need in your sports bag if you suffer from muscle pain and haven't been able to find a solution.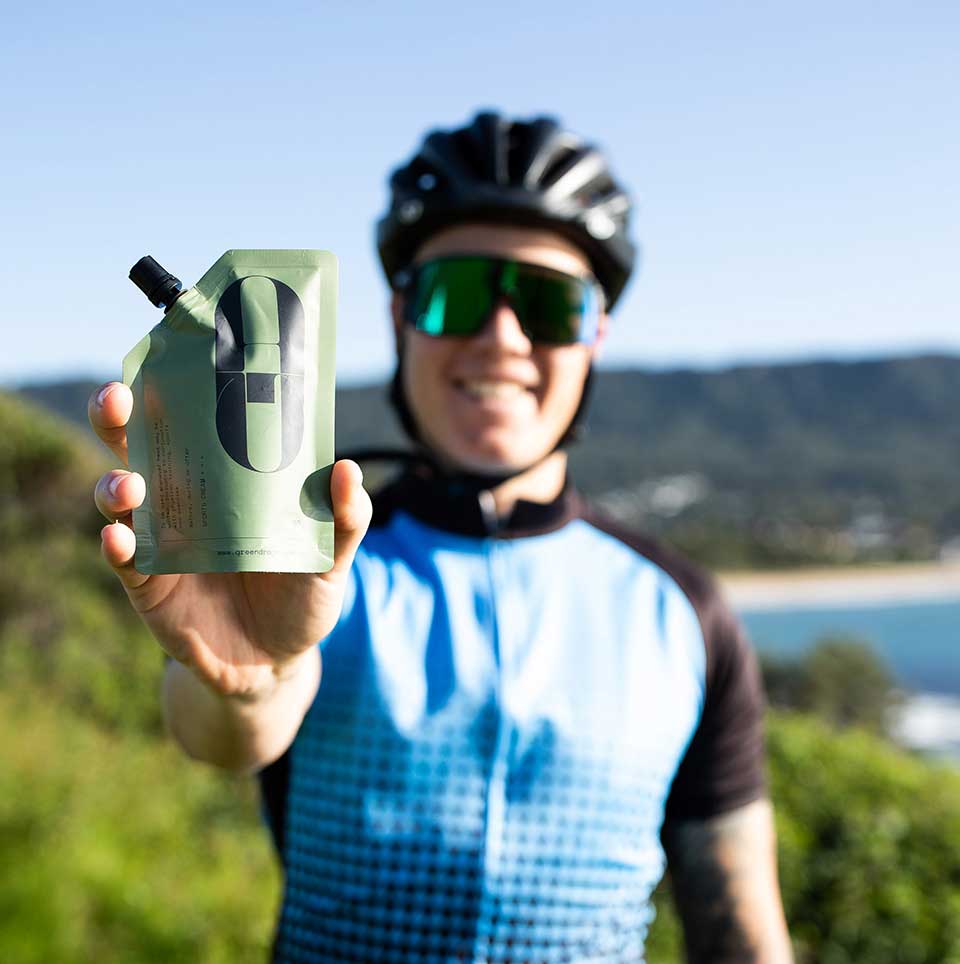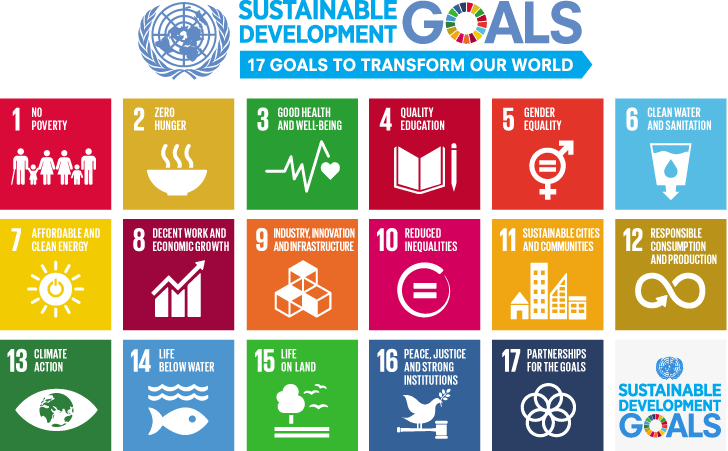 We manufacture and produce our products ethically & aligned with the UN Sustainable Development Goals
Goal 5 - Gender & Equality.
Goal 12 - Responsible Consumption & Productions
Goal 14 - Life Below Water
How we do this:
All Greendragon products are:
Petroleum & Paraben FREE.
Made with recyclable and compostable packaging.
Sustainably produced to order not mass manufactured.
Diversity among our models & talent used to market this product.
Greendragon products are made in small batches and delivered directly to you. Each product has a life of 18 months from purchase.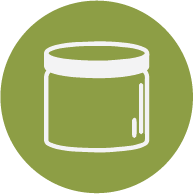 Apply with gloves or cotton wool balls and wash your hands thoroughly afterwards.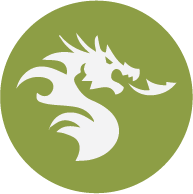 You may have been a little too generous with the application. To reduce warming effects, wash the area with cool soapy water or apply a food grade oil.