Greendragon sports cream is a game changer for
anyone suffering from muscle pain and tightness.
Developed over 12 years by renowned sports
therapist Ian Blewit, this product is the solution to
one problem – creating a sports cream that actually
does what it says it does!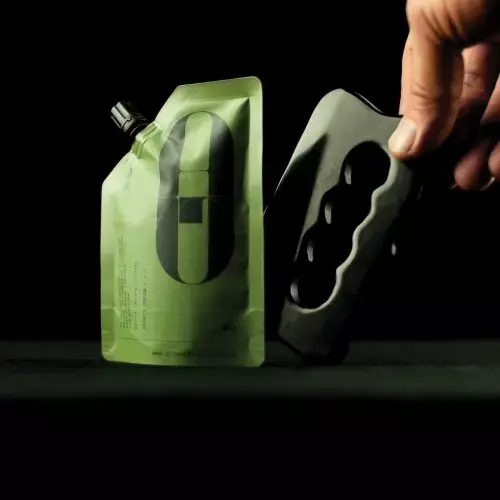 14 years of thought, experimenting and testing have gone into making Greendragon what it is today. At the core of Greedragon is diversity and sustainability. This is a product for everyone. From professional athletes, to the everyday person suffering from muscle pain, and everyone in between. This product is Australian made and owned, utilising vegan-friendly and plant-based ingredients.

Bring on the heat!
Used by professional athletes
We spoke at the park, and I mentioned how much I love the product.
As well as I actually had a life time PR for my clean! I had a niggle in my back and used the cream, which gave me confidence to really nudge the lift!
Our athletes love Green Dragon to increase the heat while training. It is very popular with the football players. We recommend Greendragon during recovery sessions and for at home use
Kevin
Strong Bodies Personal Training
Clients are raving how good Greendragon is for them to self manage muscle aches between sessions. The push up tube with no touch applicator is our best seller
Jocelyn
Geelong SurfCoast Myotherapy & Sports Massage
Let's address some of the questions and comments about Greendragon we hear from time to time.
Apply with gloves or cotton wool balls and wash your hands thoroughly afterwards.
The "pouch 3 pack" is available globally to order here. Or contact us via ian@greendragon.com.au and we'll do our best to get Greendragon to you.
It's great, isn't it? We would love to discuss a reseller arrangement with you. Please email us at ian@greendragon.com.au
Greendragon products are made in small batches and delivered directly to you. Each product has a life of 36 months from purchase.
Give Greendragon five minutes for the cream to take its full effect – don't worry if you don't feel something immediately. How much you apply will make a difference but best to start off with less, wait 5 minutes, then apply more if needed.
No – but please keep it out of direct sunlight.